The famous George Washington Bridge in New York is a double-decked suspension bridge that was officially opened in 1931. The bridge over the Hudson river connects New Jersey with Manhattan. It's the busiest bridge in the world with 280,000 vehicles crossing the bridge every day.
To increase its lifespan, the Port Authority of New York and New Jersey has embarked on an ambitious, 10 year rehabilitation program of the bridge: 'Restoring the George'. As part of this program, the main cables of the bridge and all the 592 suspender ropes are being replaced. The complete restoration program is expected to be completed in 2025.
GRF was awarded with delivering all the 1248 sockets needed for this enormous project.
Click the links below for more background-info.
Slingmakers Magazine – Issue 163, 2019, page 4-5. Click on the magazine cover to read the article.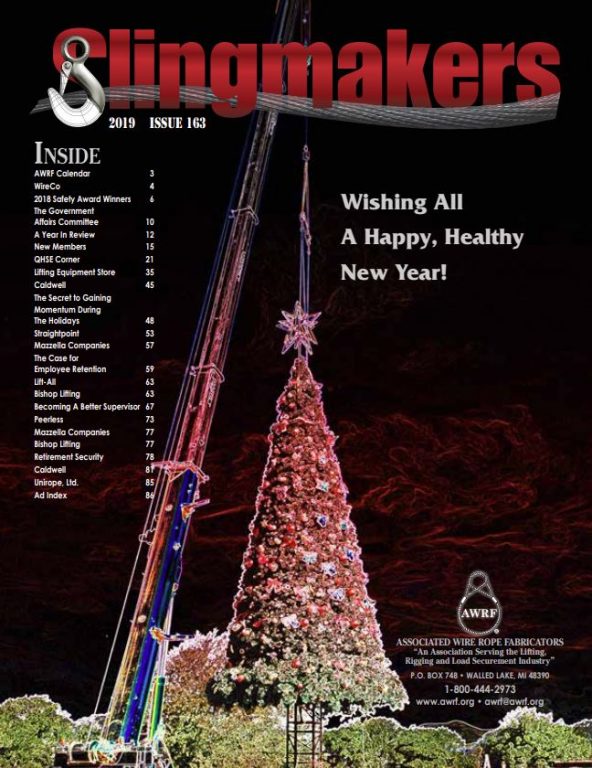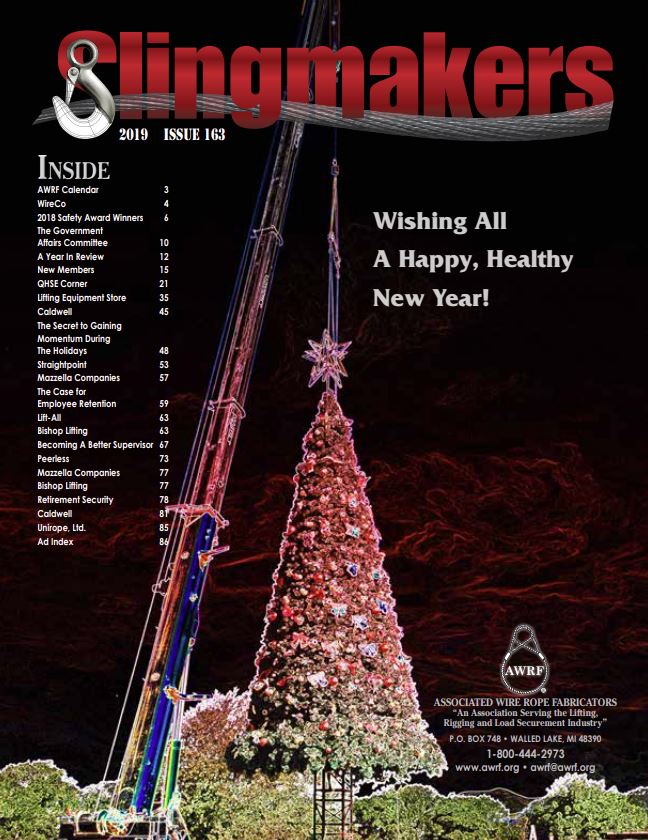 Photos below courteousy of Mashall Reyner, WireCo World Group & David Mark